Panettone Fiasconaro Oro di Manna
According to the Holy Bible, the manna comes from heaven and is a gift from God. The farmers of the Madonie are well aware of this, who from July to September extract the lymph from the ash trees on the mountains between Castelbuono and Pollina, with skilful patience making precise incisions ("notches") on the bark of trees. The secreted liquid solidifies rapidly under the action of the sun, giving life to small white stalactites (the "cannoli") rich in extraordinary properties: it is the Manna.
Panettone with gianduia chocolate and Manna cream to spread, covered with white chocolate and pouring of mannetti, packaged by hand.
The package contains: the panettone, a jar of cream and a spreader, in a gift box and a handy bag.
Shipping and returns

SHIPPING COSTS

Shipping is free for orders over CHF60.

Shipping throughout Switzerland:

Up to 2Kg CHF 7
Up to 10Kg CHF 9.7
Up to 30Kg CHF 20.5
More than 30Kg CHF 50

HOME DELIVERY

Home delivery is currently not available.

MADE

Any defects must be reported immediately upon arrival of the goods. If the complaint is justified, the purchase price will be refunded to the customer. The type of refund of the purchase price depends on the chosen payment method.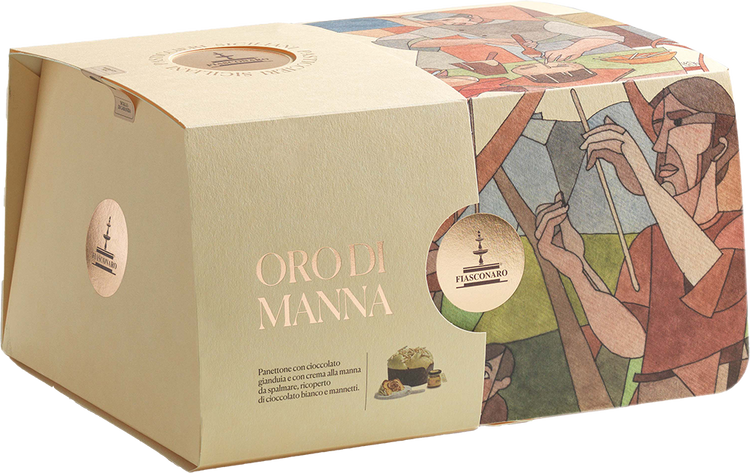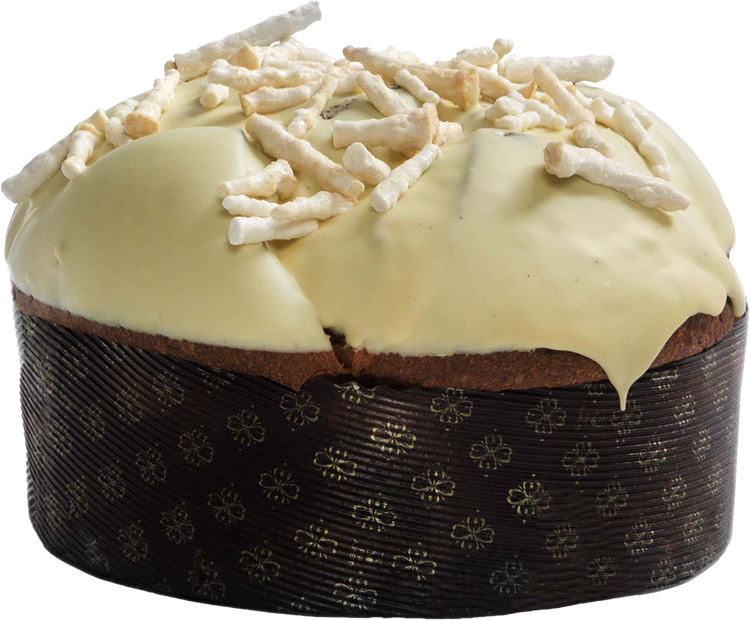 Warranties
Handcrafted
Genuine products for all healthy, gluten-free, organic and vegan cooking needs. We do not use artificial preservatives and only seasonal Sicilian raw materials to maintain the true traditional taste.
Fast deliveries
We deliver throughout Switzerland in a very short time thanks to our warehouse in Ticino and the efficiency of the Swiss Post Office.
Secure payments
We accept payments by credit cards, PayPal, Twint and bank transfers. Safety according to Swiss standards. All transactions take place in a secure environment.