Salted sheep's ricotta
Ricotta di Pecora Salata follows the same production process as fresh ricotta, but before being put on the market it is pressed, salted and seasoned. The amount of salt used is skilfully dosed to prevent it from hiding the flavor and aromas but, at the same time, to allow for perfect conservation. The salt that has always been used for ricotta salata and for all cheeses is the highly prized Sicilian sea salt. The seasoning can vary from 15 to 20 days.

Unlike other cheeses, ricotta salata is made with 100% sheep's milk. Sheep's milk is much fatter than cow's milk, but it is rich in proteins: it contains almost twice as much as cow's milk. Sheep's milk proteins have a high biological-nutritional value and are rich in antioxidants, capable of inhibiting the action of free radicals, responsible for many diseases and cellular ageing.

Nutritional values
Ingredients

Pasteurized sheep's MILK WHEY, salt, acidity regulator: Citric acid E330.
Usage

Ricotta salata is mainly used grated on pasta, but it is also appreciated on its own as an appetizer
storage

Store in the fridge between 0 and +6 °C
Shipping and returns

SHIPPING COSTS

Shipping throughout Switzerland:

Up to 5Kg CHF 9
Up to 10Kg CHF 12
Up to 20Kg CHF 15
Up to 30Kg CHF 25
More than 30Kg CHF 60

Shipping is free for orders over CHF80.

HOME DELIVERY

Home delivery is not available.

MADE

Any defects must be reported immediately upon arrival of the goods. If the complaint is justified, the purchase price will be refunded to the customer. The type of refund of the purchase price depends on the chosen payment method.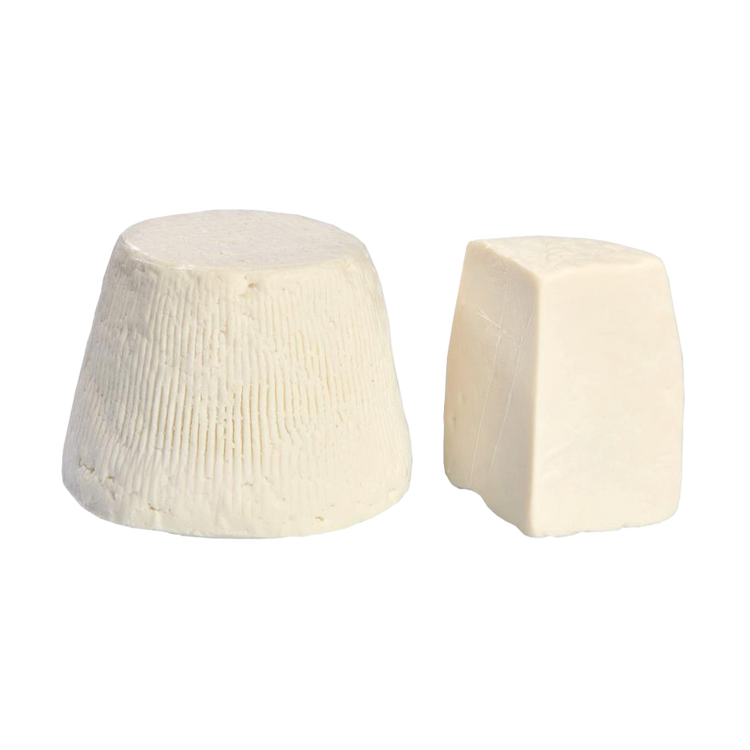 Cucina
Veramente buonissima sulla pasta
Warranties
Handcrafted
Genuine products for all healthy, gluten-free, organic and vegan cooking needs. We do not use artificial preservatives and only seasonal Sicilian raw materials to maintain the true traditional taste.
Fast deliveries
We deliver throughout Switzerland in a very short time thanks to our warehouse in Ticino and the efficiency of the Swiss Post Office.
Secure payments
We accept payments by credit cards, PayPal, Twint and bank transfers. Safety according to Swiss standards. All transactions take place in a secure environment.