Organic Sicilian rosemary
Organic Sicilian rosemary - Discover the Mediterranean essence for your dishes!
Cross the boundaries of the kitchen and immerse yourself in the world of organic Sicilian rosemary, an aromatic treasure that enchants the senses and enriches your dishes with authenticity and goodness.
Organic Sicilian rosemary will catch your eye with its thin leaves and blue-purple color. Cultivated naturally in the lush lands of Sicily, this precious shrub offers a unique culinary experience.
Organic Sicilian rosemary is known for its therapeutic virtues and its intense flavour. Each leaf contains a world of benefits for the body and mind, giving your dishes a note of freshness and vitality.
Experience the intense aroma of organic Sicilian rosemary in the kitchen! Add it to your favorite recipes, from meats to sauces, from fish dishes to vegetable-based preparations. Let yourself be inspired by its versatility and create unforgettable dishes.
Bring the authentic Mediterranean essence to your table. Buy organic Sicilian rosemary now and transform your dishes into culinary works of great taste. Enjoy the benefits of its stimulating, digestive and antioxidant properties, for a healthy and tasty cuisine.
Discover organic Sicilian rosemary on Dolce Vita Shop and immerse yourself in a culinary journey that celebrates the tradition and passion of Sicily
Usage

Organic Sicilian rosemary is a precious aromatic herb that will give life to your dishes.
Use the fresh leaves to accentuate the flavors of meats, fish, vegetables and sauces. Finely chop the dried leaves for a concentrated flavor.
Experiment with its aromatic notes in recipes for roasts, gravies, potatoes and focaccia.
Create an aromatic oil by combining rosemary sprigs and garlic. Let yourself be inspired by its Mediterranean aroma and add a splash of flavor to your favorite dishes.
storage

Keep in a cold and dry place.
Do not expose to direct sunlight.
Nutritional values

Average values ​​per 100g
Energy value 1387 kJ
Fat 15.2g
of which saturated fatty acids 4g
Carbs 46.4g
of which sugars 46.4g
Protein 4.9g
Sodium 0.13g
Shipping and returns

SHIPPING COSTS

Shipping is free for orders over CHF60.

Shipping throughout Switzerland:

Up to 2Kg CHF 7
Up to 10Kg CHF 9.7
Up to 30Kg CHF 20.5
More than 30Kg CHF 50

HOME DELIVERY

Home delivery is currently not available.

MADE

Any defects must be reported immediately upon arrival of the goods. If the complaint is justified, the purchase price will be refunded to the customer. The type of refund of the purchase price depends on the chosen payment method.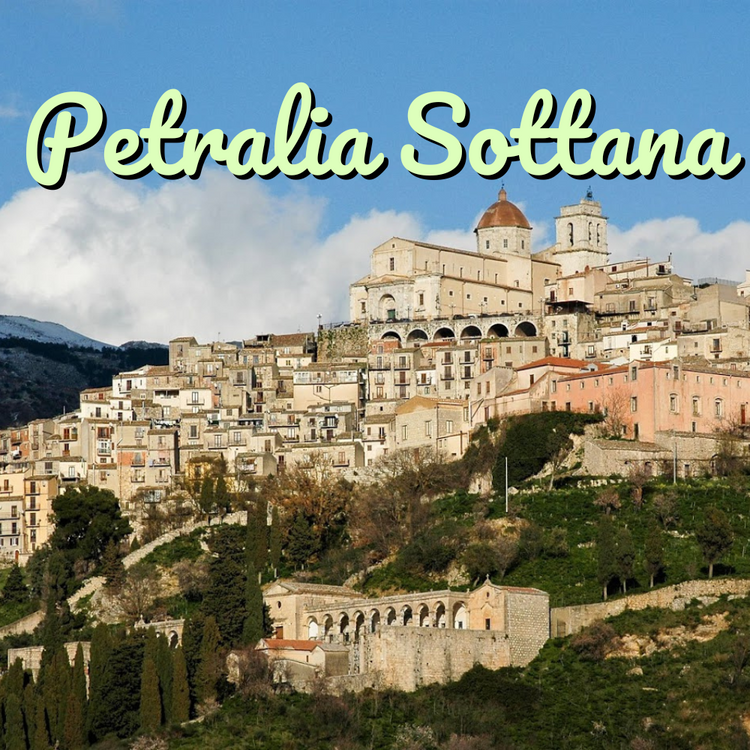 Warranties
Handcrafted
Genuine products for all healthy, gluten-free, organic and vegan cooking needs. We do not use artificial preservatives and only seasonal Sicilian raw materials to maintain the true traditional taste.
Fast deliveries
We deliver throughout Switzerland in a very short time thanks to our warehouse in Ticino and the efficiency of the Swiss Post Office.
Secure payments
We accept payments by credit cards, PayPal, Twint and bank transfers. Safety according to Swiss standards. All transactions take place in a secure environment.